go-D Hom – an eye opener at ESBUILD
---
Add time:2017-9-17 9:59:56 Click: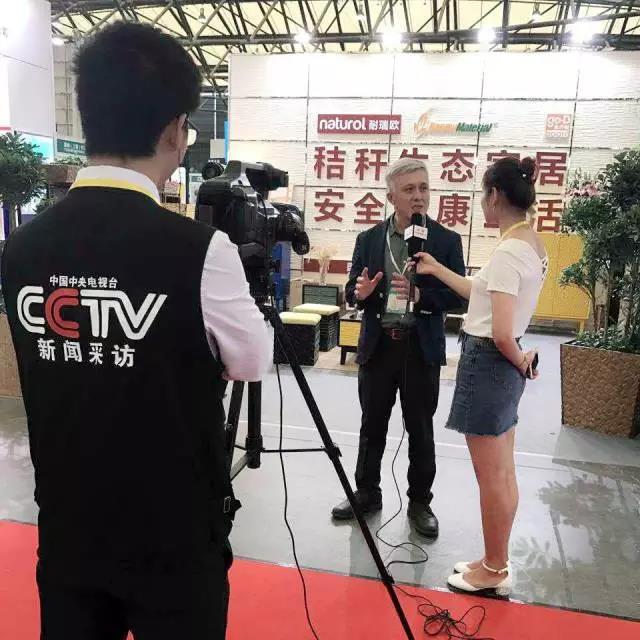 Go-D Hom Furnishing was a hit at the first International Green Construction Materials Expo, also known as Asia's first Green Building Materials Exhibition (ESBUILD).

Go-D Board is an environmentally friendly alternative to wood panel board, which is durable, moisture resistant and fire retardant. It contains no formaldehyde but can easily be molded into various shapes and textures to suit different needs. In 2015, Go-D Board was internationally recognized as a Green Label.

Mr TT Wong, founder of Go-D Hom recognizes that the release of dangerous gases by formaldehyde has been the cause of many ailments among people. He believes that green and ecologically friendly products should be a priority in every household and that is why his company is committed to building safe, healthy yet modern and customizable furniture that does not contain formaldehyde.